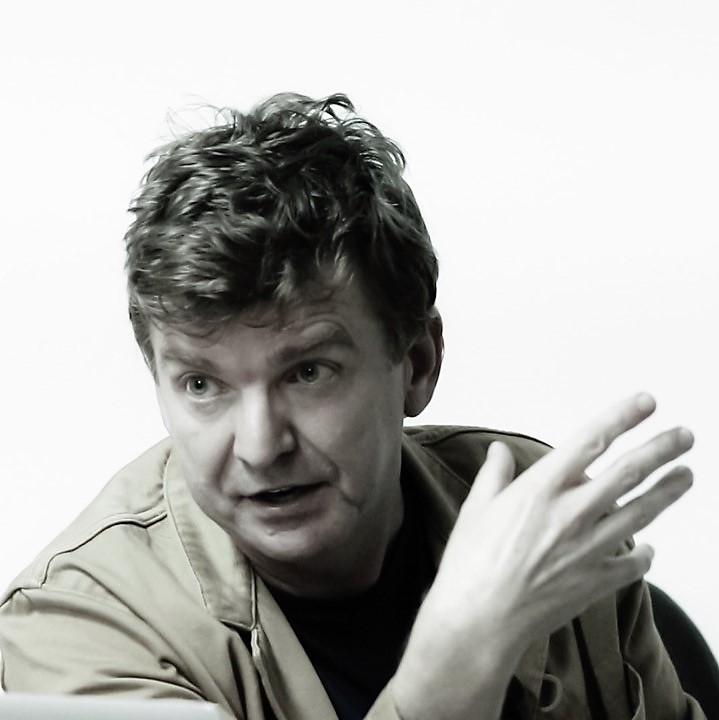 Guy Julier
Guy Julier is Professor of Design Culture at the University of Brighton and Principal Research Fellow in Contemporary Design at the Victoria & Albert Museum, UK. He has over 30 years experience in design education and practice ranging from pre-University teaching to post-doctoral supervision. Formerly a Visiting Professor at the Glasgow School of Art, Otago University and the University of Southern Denmark, he has also advised on design policy to various governmental organisations and led strategy projects on developing design research for the Arts and Humanities Research Council. As Professor of Design at Leeds Metropolitan University until 2010, he established DesignLeeds, a research and consultancy unit specialising in developing new approaches to urban regeneration. His research sits at the meeting point of design and the social sciences, both in terms of its contemporary practice and historical enquiry. Most recently he has developed work on the role of design in neoliberalisation processes, resulting in his new book Economies of Design. He is also the author of The Culture of Design (3rd edition 2014) and co-editor of Design and Creativity:  Policy, Management and Practice (2009).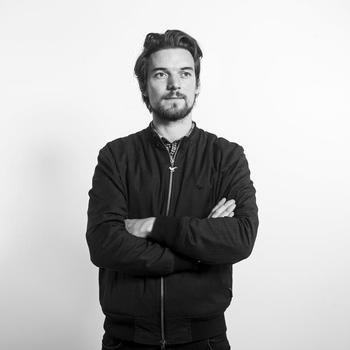 Thomas Pausz
Thomas Pausz (Iceland/France) creates scenarios for alternative material cultures. Through collaborations and local experimentations in circular thinking, Thomas designs new processes to foster social and environmental change. Using a variety of media, his work stems from a reflection on systems and energy, where a central part is given to food production and locality.
Recent collaborative projects include a Museum-Archive of Icelandic Material Culture in Reykjavik (Points of View, 2016), a series of workshops and text on the future of Food Systems in Iceland (Substitutions, 2015), and an online radio on Animal Ethics (Animal Radio 2015). Personal exhibitions include Hortus Praxis at MUDAM (2012-ongoing), Three Blue Rituals for Comme Des Garcons Berlin (2013), Social Soap, Paris Suburbs (Short Film, 2009). Revisiting The Community Shed (Archival Publication, 2009 & 2012). 
Thomas graduated from the MA in Design Products at the Royal College of Arts and received a Design Fellowship in Design from the Akademie Schloß Solitude in Stuttgart 2013. Thomas was a resident at the Delfina Foundation in London 2016. he is currently assistant Professor at  the Iceland Academy of The Arts, where he teaches process design and system thinking. Thomas is co programme leader for the Masters programme at LHI, and speaks internationally on design and cultural topics.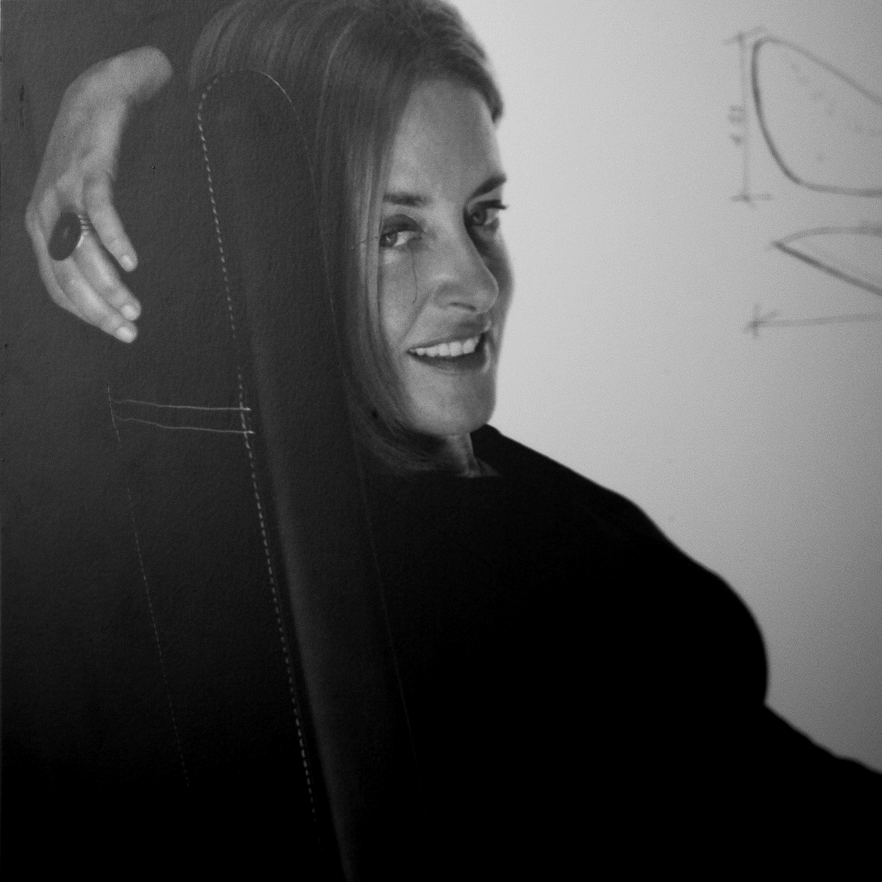 Nini Andrade Silva
Is a worldwide prestigious interior designer, distinguished with several design prizes, due mainly to her work in hotels Design. Born in Funchal, Nini graduated in Design at the Institute of Visual Arts, Design and Marketing (IADE) in Lisbon, and simultaneously pursued her academic and professional experience abroad, where she studied and worked in New York, London, Paris, South Africa and Denmark. With an impressive work across the world, Nini have seen several times her work distinguished and becoming a constant presence in prestigious publications worldwide - New York Times, Financial Times, Harrolds, Condé Nast Traveller, Rolls Royce Excellence Guide, Wallpapper, Monocle, among others.
In June 2011, Nini was distinguished by the President of Portugal, Prof. Cavaco Silva, with the Honored Title "Grau de Oficial da Ordem do Infante D. Henrique", by her rendered outstanding service to Portugal, within and abroad.
Nini has left her mark in various areas of society both academic and professional, reason because she's often asked to be speaker at various conferences, lectures and debates. The invitations come from different areas such as Universities, Cultural Institutions, TED Talks, Fairs, Seminars, and so on.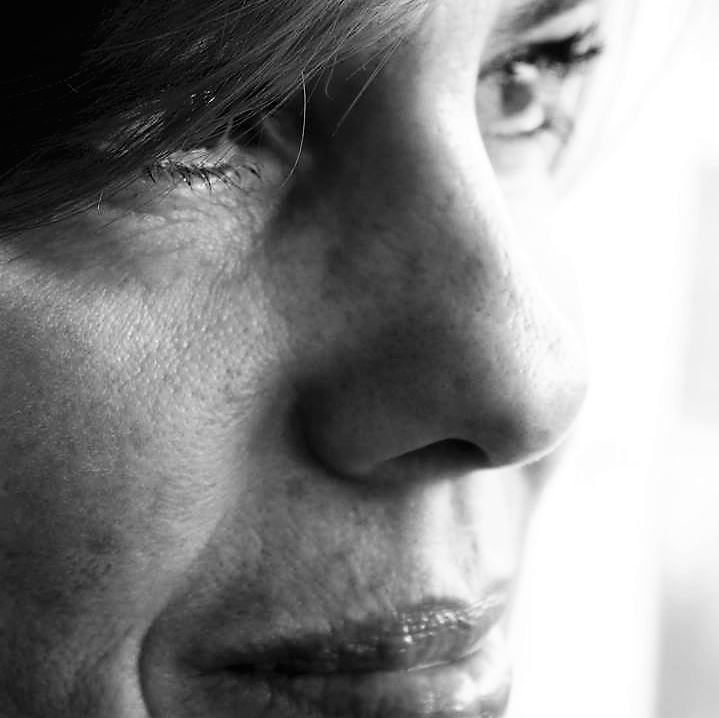 Teresa Franqueira
Teresa is a designer and professor at Aveiro University.  Senior researcher at the ID+ Research Unit, coordinator of the ID+ DESIS Lab, and member of the international committee of the DESIS Network – Design for Social Innovation and Sustainability.
She has developed her research at the Politecinco di Milano in the Research Unit "Design and Innovation for Sustainability" with Ezio Manzini and her research interests focus on themes related to service design and social innovation, and alternative scenarios towards more sustainable economic, cultural social models. Within this scope she has published various papers and participated in several international conferences. She has been invited as a keynote speaker and to take part in several workshops, particularly in relation to scenario building and the identification of possible solutions to be used for specific projects in creative places for urban regeneration culturally driven (Italy, Portugal, Sweden, UK, Finland and Brazil).
She has organized the Spring Cumulus Conference in 2014 being the Scientific Organizer and Chair of the conference and has been organizing and leading several Design for Social Innovation Workshops with portuguese municipalities.
Currently she is coordinating 3 Erasmus projects at the University of Aveiro (Strategy for Change, SEASIN and Katch-e).